Teaching in the fall semester, you don't have to be reminded, will...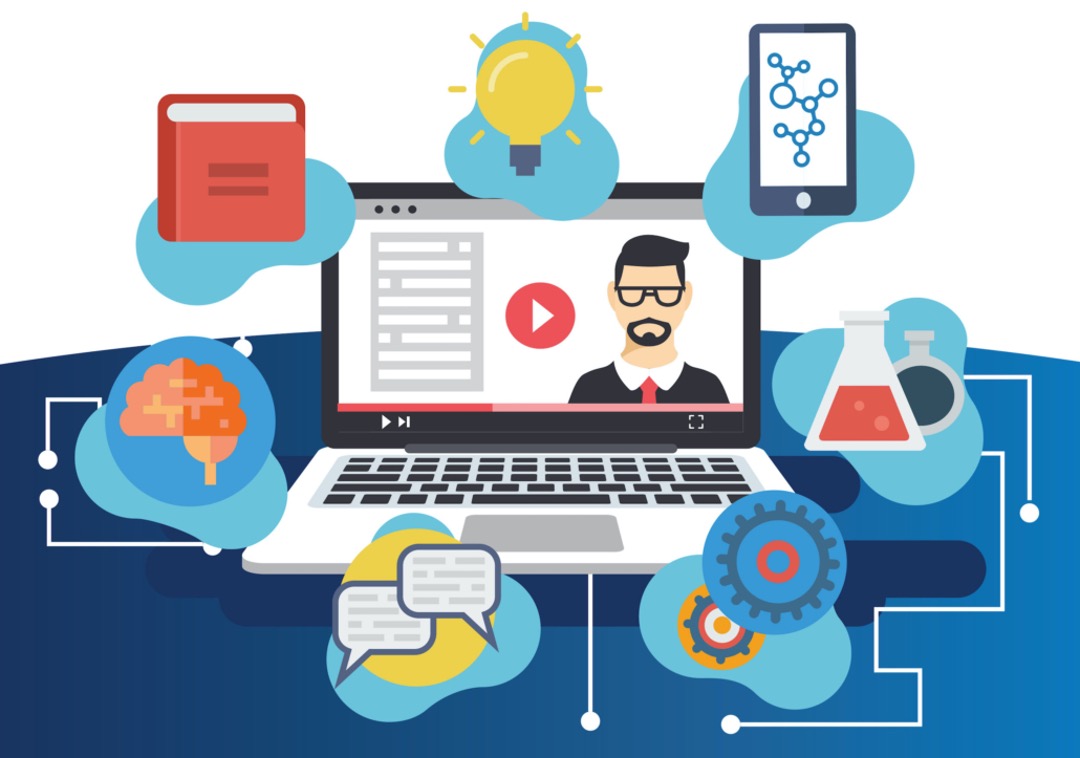 Resources, both technical and analytical, to help you with teaching within and across modes in the Fall 2020 semester.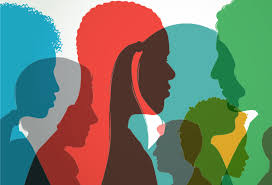 Specific approaches to help you design pedagogies that are aware of, and attuned to, the needs of everyone in your classes and on campus.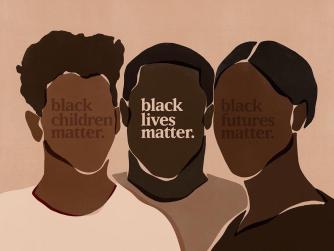 "Anti-Racist Pedagogy," offering resources and approaches for developing anti-racist pedagogies across the curriculum, and advice on making our classrooms truly diverse, inclusive, equitable, and welcoming.
Adriel M. Trott, Associate Professor of Philosophy, Wabash College (October 16, 2018). The initiative began in 2014 with a series of conversations about how we might take advantage of the resources we share across the consortium for teaching and writing in ancient philosophy. In particular, we thought that ancient philosophy was a good site from which to think about pedagogy, since these ancient thinkers were interested in questions of what it means to learn and to teach.
Aimee Knupsky (Allegheny College), Soledad Caballero (Allegheny College), and Sarah L. Bunnell (Associate Director for the Center for Teaching & Learning, Amherst, formerly of Ohio Wesleyan) (April 22, 2019). Three faculty discuss their work with the GLCA's Expanding Collaborations Initiative, a three-year (2015-18) Mellon-funded project designed to create and assess team-taught, interdisciplinary courses and explore the courses that were created in the process.

Gender Inequality Across the World: A Digital Tool-kit for Public Awareness and Change
Karen Powell Sears, Department of Anthropology and Sociology, Denison University (April 16, 2017). Question: How can students demonstrate and share their learning about social problems beyond the classroom setting? In a Sex and Gender class, students create a digital tool-kit that services as a public awareness resource for both analyzing and solving social problems of interest to a college community.
If you do not already receive regular updates and would like to, please contact us