Rosalinda H. Linares (Information Literacy Librarian, Fort Lewis College) and Steve Volk (Oberlin...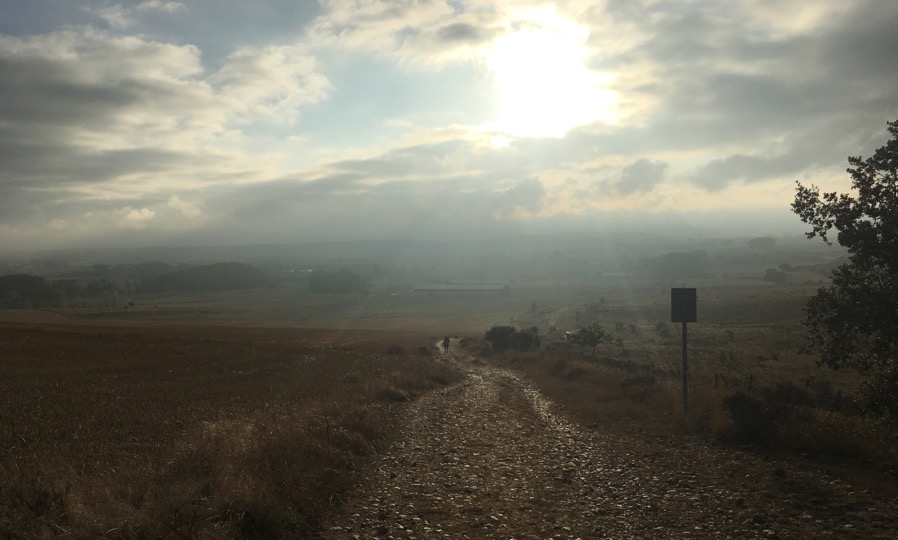 Steven Volk, Co-Director, GLCA Consortium for Teaching and Learning, Oberlin College.  When I was teaching, there was a point during the summer – usually around the third week in July – when my thoughts would gradually drift from research and writing to focus, once again, on the classroom.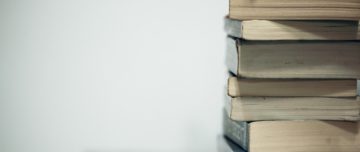 Steven Volk, Co-Director, GLCA Consortium for Teaching & Learning, Professor of History Emeritus, Oberlin College If you did a search for the "learning goals" of liberal arts colleges, you probably wouldn't  find a single one that didn't emphasize "critical thinking."…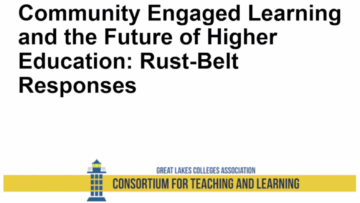 You can access the webinar on "Community Engaged Learning: Rust Belt Narratives," at this link . You can find the slides that accompanied the webinar GLCA-CTL-Webinar_04-17-19_FINAL.   As a community of educators, we are dealing with a growing feeling that…

Claudia Thompson, Department of Psychology, The College of Wooster. May 1, 2018 Contact at crt@wooster.edu Synopsis This review provides information about an active learning approach called Interteaching. Several sections present (1) an explanation of interteaching, its origins, and its components; (2) what the empirical research, in both the laboratory and classroom applications, demonstrates about interteaching's effectiveness to improve students' preparation, performance, and engagement;...
read more

Warren Rosenberg, Professor of English Emeritus, John P. Collett Chair in Rhetoric,Wabash College Contact: rosenbew@wabash.edu "Should outnumbered men feel uncomfortable on college campuses?" A recent Inside Higher Education article explores this question, prompted by the announcement by Raymund Paredes, Texas's Commissioner of Higher Education, that this discomfort was reported at a number of Texas institutions. Critics responded immediately and strongly, as the article reports, questioning...
read more
Subscribe to CTL
If you would like to receive an email notification when we publish a new Featured Article, please fill out the form below.