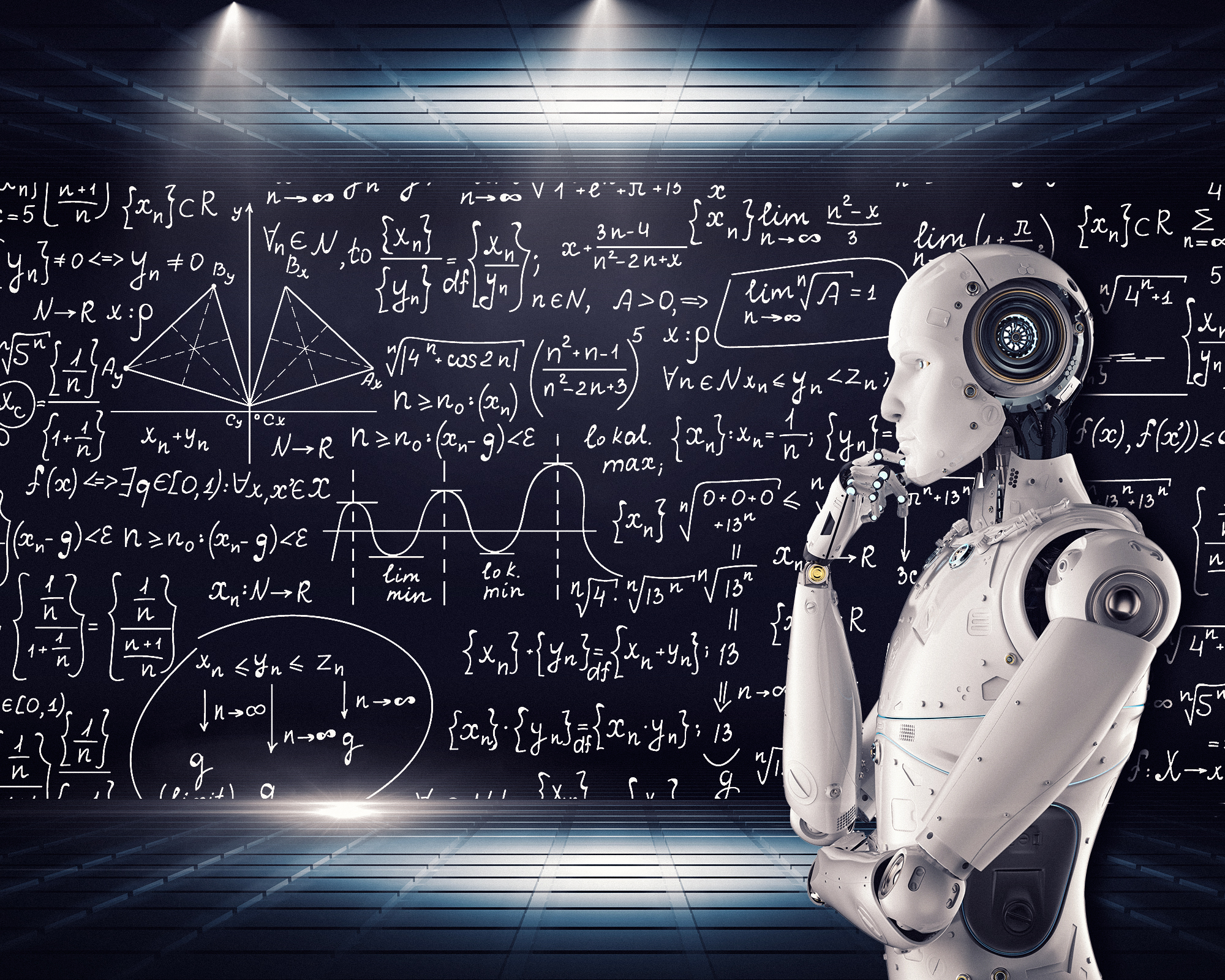 Full resource list from August 24, 2023 Webinar led by Lew Ludwig on the implications and innovations of AI in the classroom. Includes video of webinar, slide deck, and resources.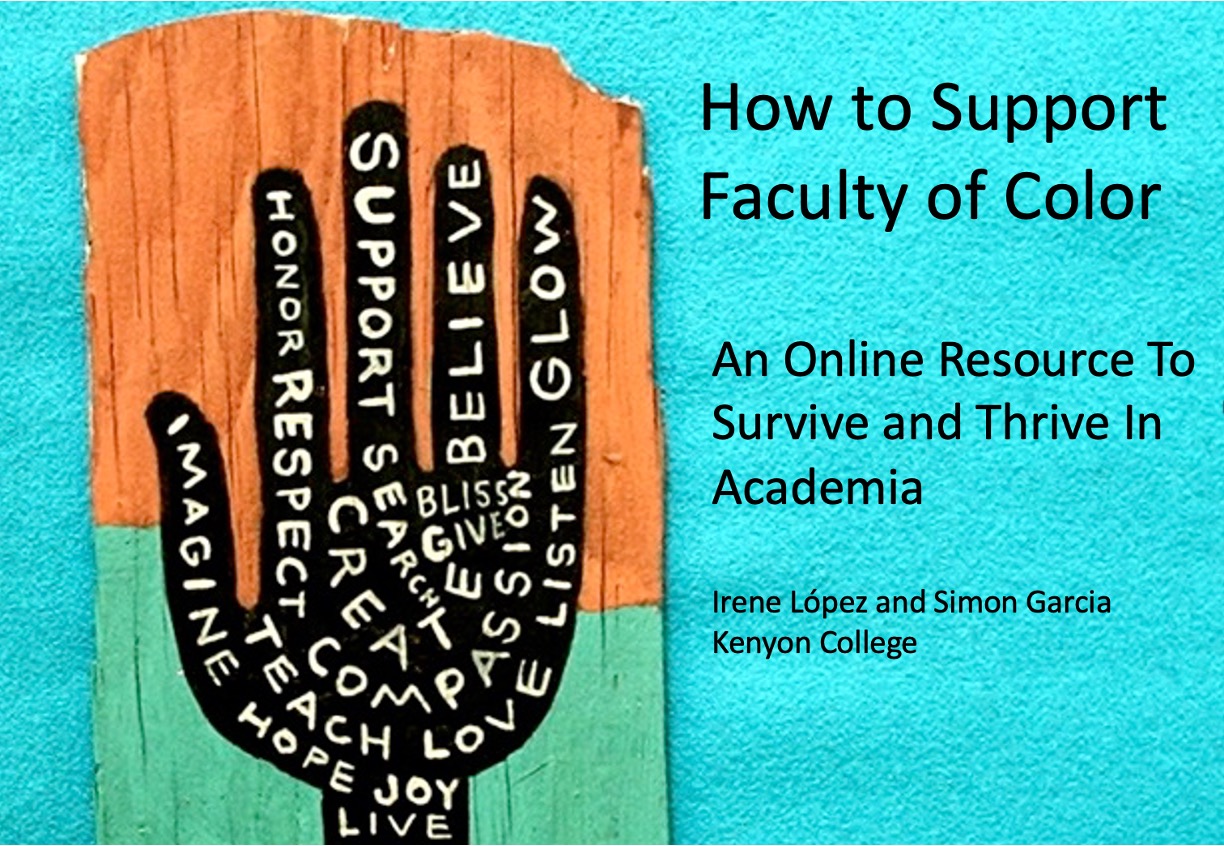 A website designed to serve as a central source to turn to for the latest literature and for ideas on what can be done to rectify a review system that devalues the work of faculty of color.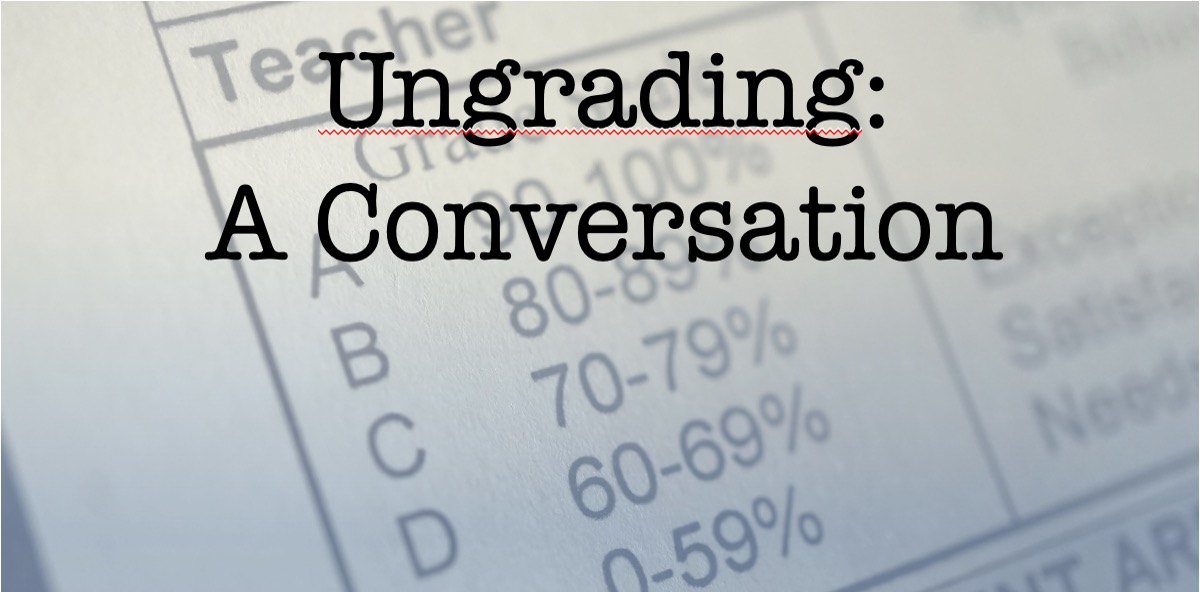 On December 14, nearly 80 colleagues from the GLCA and the GLAA joined a virtual conversation about "ungrading." And what IS ungrading? As we learned, it can be a number of different approaches.
On December 2, 2021, Professor Clara Román-Odio, Professor of Professor of Spanish, Latin American Literature, and Latino Studies at Kenyon College, offered a webinar on "Spiritism by Puerto Rican Women:  From Remarkable Pioneers to Contemporary Heirs" for the Consortium on Teaching and Learning of the GLCC-GLAA. You can find a recording of the webinar here:  https://www.wevideo.com/view/2539225807 Through the fall of 2021, Professor Román-Odio, returned to Puerto Rico at intervals to give her...
read more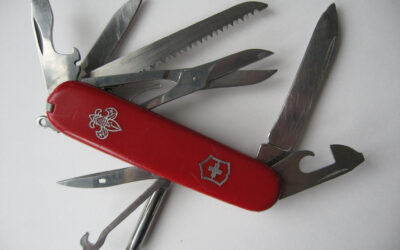 Gaaa! This has been a hard year. Lots of experimentation using online tools; lots of time wasted, bugs encountered, and hair pulled out. But we've learned some things. Here, crowd sourced, is a list of teaching tools actually used by real faculty (not actors!) that they have found to be useful. The list has been compiled from a query and follow-up answers via the small college POD listserv. We can't vouch for each and every one, but favorite tools that faculty at a variety of institutions have...
read more
Subscribe to CTL
If you would like to receive an email notification when we publish a new Featured Article, please fill out the form below.