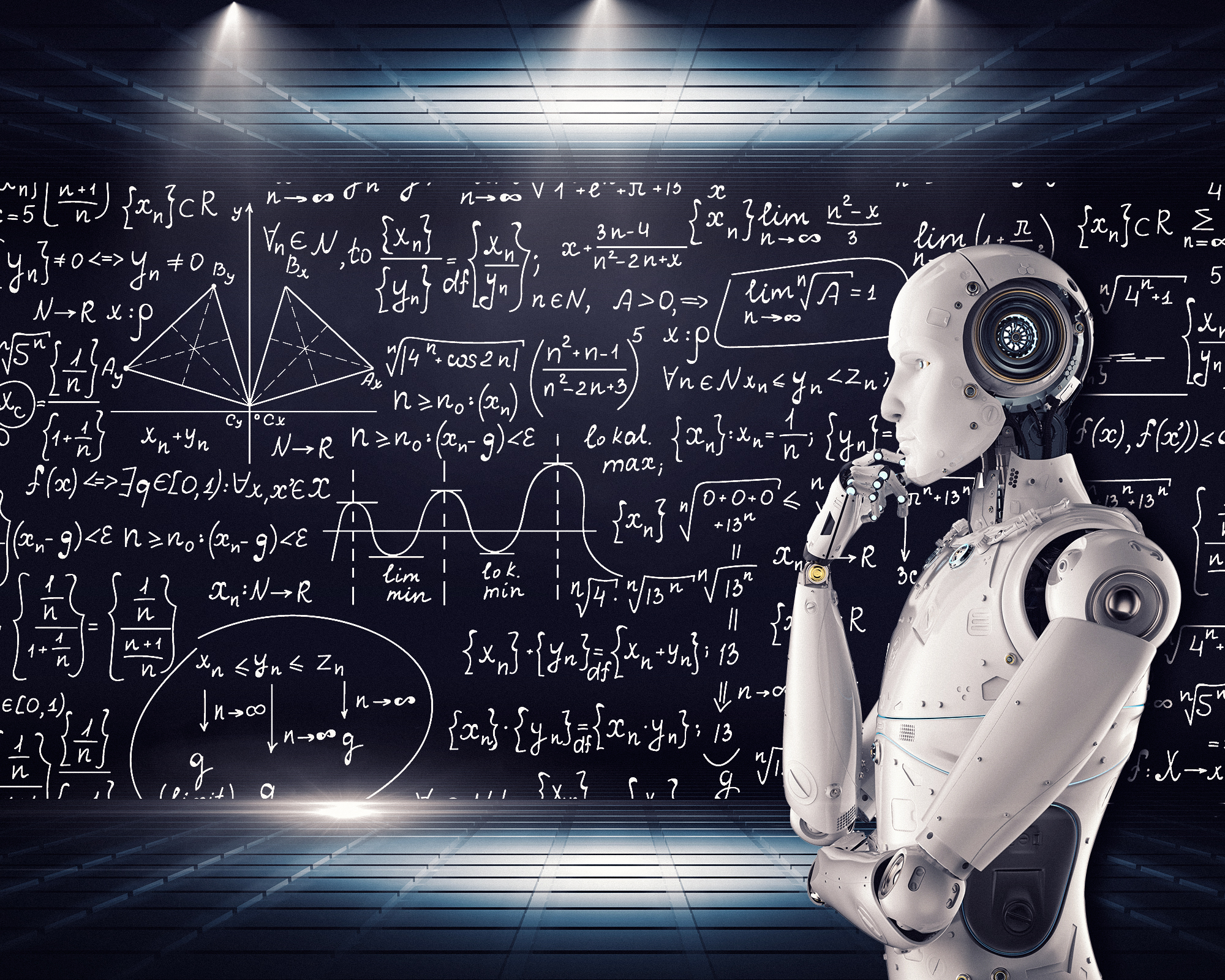 Full resource list from August 24, 2023 Webinar led by Lew Ludwig on the implications and innovations of AI in the classroom. Includes video of webinar, slide deck, and resources.



Some articles to get you on the way for Fall 2023 planning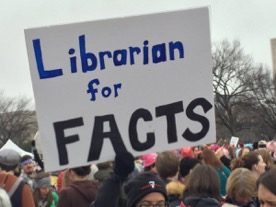 Rosalinda H. Linares (Information Literacy Librarian, Fort Lewis College) and Steve Volk (Oberlin College, GLCA Consortium for Teaching & Learning). To explore this question of our responsibilities as educators in the "post-truth" era further, we examine suggestions from the Association of Colleges and Research Libraries.
On December 2, 2021, Professor Clara Román-Odio, Professor of Professor of Spanish, Latin American Literature, and Latino Studies at Kenyon College, offered a webinar on "Spiritism by Puerto Rican Women:  From Remarkable Pioneers to Contemporary Heirs" for the Consortium on Teaching and Learning of the GLCC-GLAA. You can find a recording of the webinar here:  https://www.wevideo.com/view/2539225807 Through the fall of 2021, Professor Román-Odio, returned to Puerto Rico at intervals to give her...
read more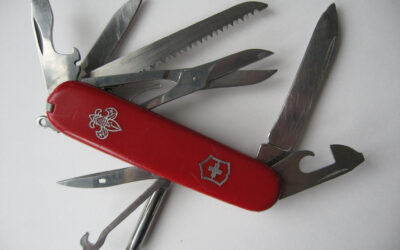 Gaaa! This has been a hard year. Lots of experimentation using online tools; lots of time wasted, bugs encountered, and hair pulled out. But we've learned some things. Here, crowd sourced, is a list of teaching tools actually used by real faculty (not actors!) that they have found to be useful. The list has been compiled from a query and follow-up answers via the small college POD listserv. We can't vouch for each and every one, but favorite tools that faculty at a variety of institutions have...
read more
Subscribe to CTL
If you would like to receive an email notification when we publish a new Featured Article, please fill out the form below.