Teaching in the fall semester, you don't have to be reminded, will present more complications than...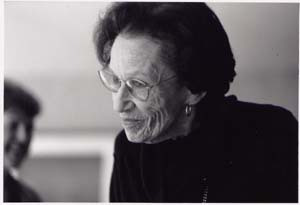 An end-of-2019, thank-goodness-it's-over, bring-on-the-new-decade post, a few words designed, hopefully, to keep us wide awake, in Maxine Greene's sense, as we pull into port after a semester on the open waters of teaching and learning.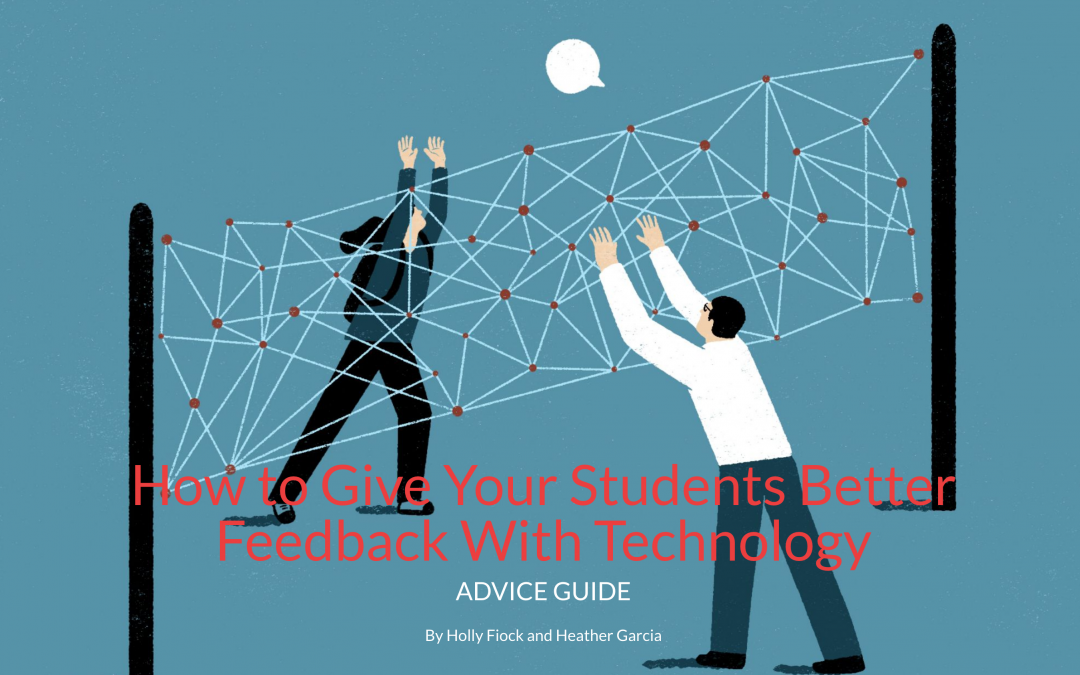 This article summarizes a highly useful teaching tool recently released by The Chronicle of Higher Education: "How to Give Your Students Better Feedback with Technology."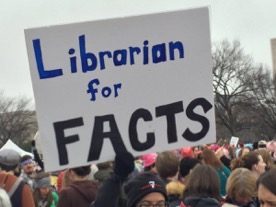 Rosalinda H. Linares (Information Literacy Librarian, Fort Lewis College) and Steve Volk (Oberlin College, GLCA Consortium for Teaching & Learning). To explore this question of our responsibilities as educators in the "post-truth" era further, we examine suggestions from the Association of Colleges and Research Libraries.

INTRODUCTION By Adriel M. Trott, Associate Professor of Philosophy, Wabash College Contact at: trotta@wabash.edu [Editor's note: Two companion articles generated by members of the GLCA Ancient Philosophy Research and Teaching Collaborative Initiative appear directly below: Lewis Meek Trelawny-Cassity (Antioch), "Ancient Greek Philosophy and "Difficult Dialogues" in the 21st Century Classroom," and Kevin Thomas Miles (Earlham), "Awakening the Teacher Within."] The GLCA Ancient Philosophy...
read more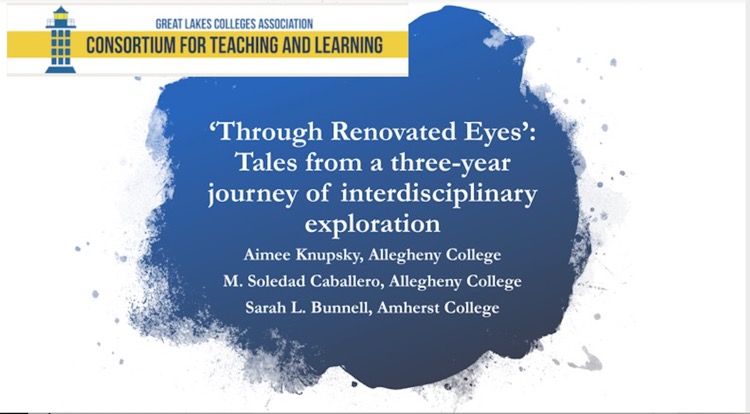 On April 7, 2019, Aimee Knupsky (Associate Professor of Psychology and Director of Undergraduate Research, Scholarship, and Creative Activities at Allegheny College), Soledad Caballero (Associate Professor English, Allegheny College), and Sarah L. Bunnell (Associate Director for the Center for Teaching & Learning, Amherst, formerly of Ohio Wesleyan) presented a webinar titled, " 'Through Renovated Eyes': Tales from a Three-Year Journey of Interdisciplinary Exploration." In it, they...
read more
Subscribe to CTL
If you would like to receive an email notification when we publish a new Featured Article, please fill out the form below.